Meet the Band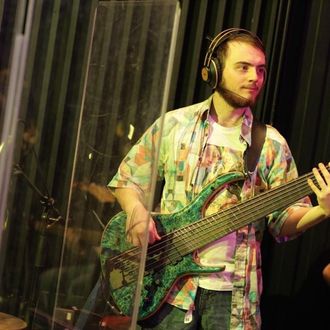 Rob Roberts
Bass Guitar
Rob started music early in his life playing piano and trombone before moving onto guitar then finding is calling on bass, he studied Composition at Royal Birmingham Conservatoire. Heavily influenced by Brian May and Queen, Rob also loves UFQ, Pink Floyd, Sigur Ros and Punch the Sky. Rob joined WS to create  music and play it live.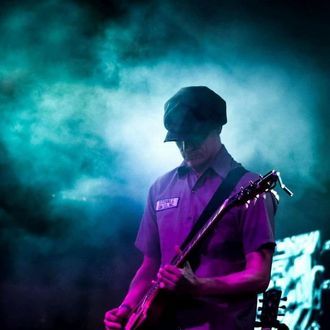 Steve Scaife
Lead Guitar
Steve joined WS in the summer of 2019, previously in Birmingham band Nicholson who he joined when moving to Birmingham from Sheffield. Heavily influenced by jimmy Page and John Squire, Steve also draws upon Oasis, T-Rex, Bernald butler and Nick McCabe for his style of playing.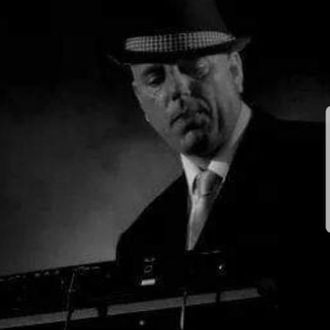 Mark Smith
Keyboards
Mark is heavily influenced by Lovers Rock,Reggae and Northern soul and performed alongside some iconic names in the music business, he is also looking forward to the creativity of WS and bringing new sounds and experience to an already established band.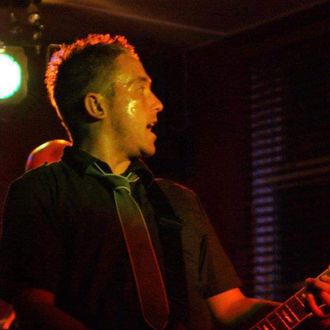 Darren Thorpe
Guitars/Vocals
Joining the Band officially in June 2020 after spending the last 7 years out of the music industry. Influenced by Dave Grohl, Nirvana and Bryan Adams for his vocal style, Darren brings a harder alternative rock style to the WOUNDEDSPiRiT sound giving the band another dimension.
Broad st Photo Shoot 2018